Within the Presbyterian Church U.S.A., there are currently four ways of joining a church through membership.
Sacrament of Baptism – Any adult who has not been previously baptized is asked to make a public profession of faith and receive the Sacrament of Baptism.
Reaffirmation of Faith – Any adult who has been baptized but is not currently an active member of a congregation is asked to make a public re-affirmation of faith.
Transfer of Membership – Any adult who is active in another congregation may be received by a transfer of membership.
Affiliate Member – Any adult who wishes to retain active membership in another congregation may be received as an affiliate member.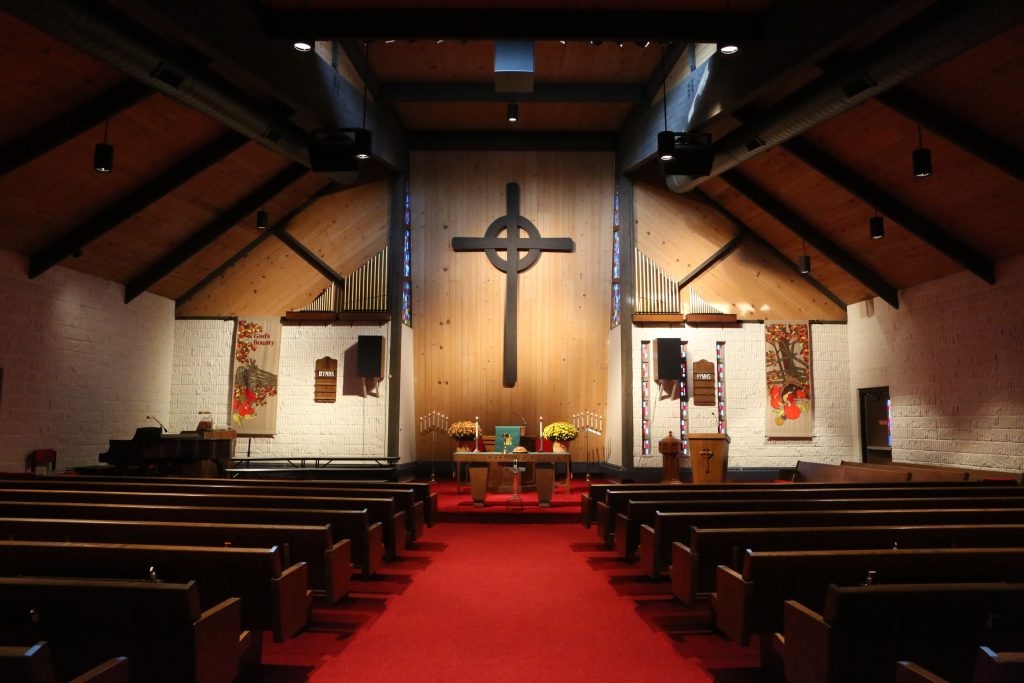 Members can also choose to serve our church in a number of ways:
Worship
Liturgist – Usher – Worship Services Greeter – Emergency Prayer Services – Choir – Nursing Home Worship – Special Music – Acolyte (children) – Communion Server – Instrumental Music – Special Services helper
Christian Education
Sunday School Teacher – Sunday School Music – Adult Bible Study – Young Adult Bible Study – Nursery Care – Vacation Bible School
Stewardship
Money Counter – Opportunity for Members to participate
Chaperone – Parent's Night Out – Jr. High Activities – Easter Breakfast – High School Activities – Holiday Musicals – Confirmation
Church Government
Deacon – Member Opportunity (3 year term)
Session Members – Member Opportunity (3 year term)
Community Service
Mobile Meals – Causeway – WAFER – New Horizons – La Crosse Jail Ministry – Cropwalk – Salvation Army – General Mission of the Presbyterian Church (U.S.A.) – Church World Service – St. Clare Health Mission – Boys and Girls Club
Pastoral Care
Hospital Visitation – Care Center Visitation – Home-Bound Member Visitation – Holy Communion to Shut-Ins
Building and Grounds
Mowing – Snow Plowing – Snow Shoveling – Litter pick-up – Periodical Painting – Possible Construction – Fertilizer – Lawn Watering – Sign Upkeep – Painting
Miscellaneous
Use your imagination and share your talent. Allow the spirit to use you for service to our church.
Please contact our office for information regarding how you can become a member, or to serve the church or the organizations we support.